0
0

While at an event over the weekend, afrobeats and reggaeton music
sensation, Burna Boy didn't hesitate to show his irate nature over the
perceived clumsiness of the disc jockey who happened to be DJ Lambo
on the stand. This act comes just after the media circus that followed
Terry G's physical assault of a DJ right on stage at an event that had the
presence of the revered Jimmy Jatt.
Burna boy's verbal assault was an utterly careless and yet unnecessary
snide remark directed at the DJ, which was even proceeded by a petty
gesture of clapping hands to corroborate his 'turn am to church'
statement. However, speculations from the video is that he was blightly
unaware which DJ was manning the stand at the time hence his cocky
outburst.
What do you guys think?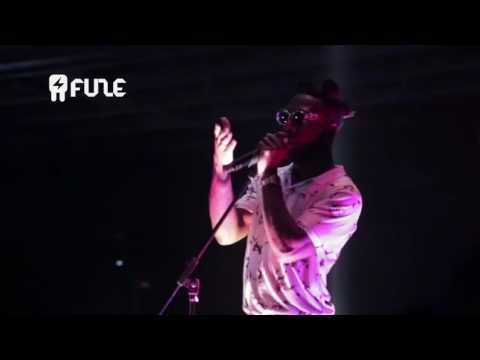 DOWNLOAD VIDEO: Burna Boy Slams Dj Lambo at an Event